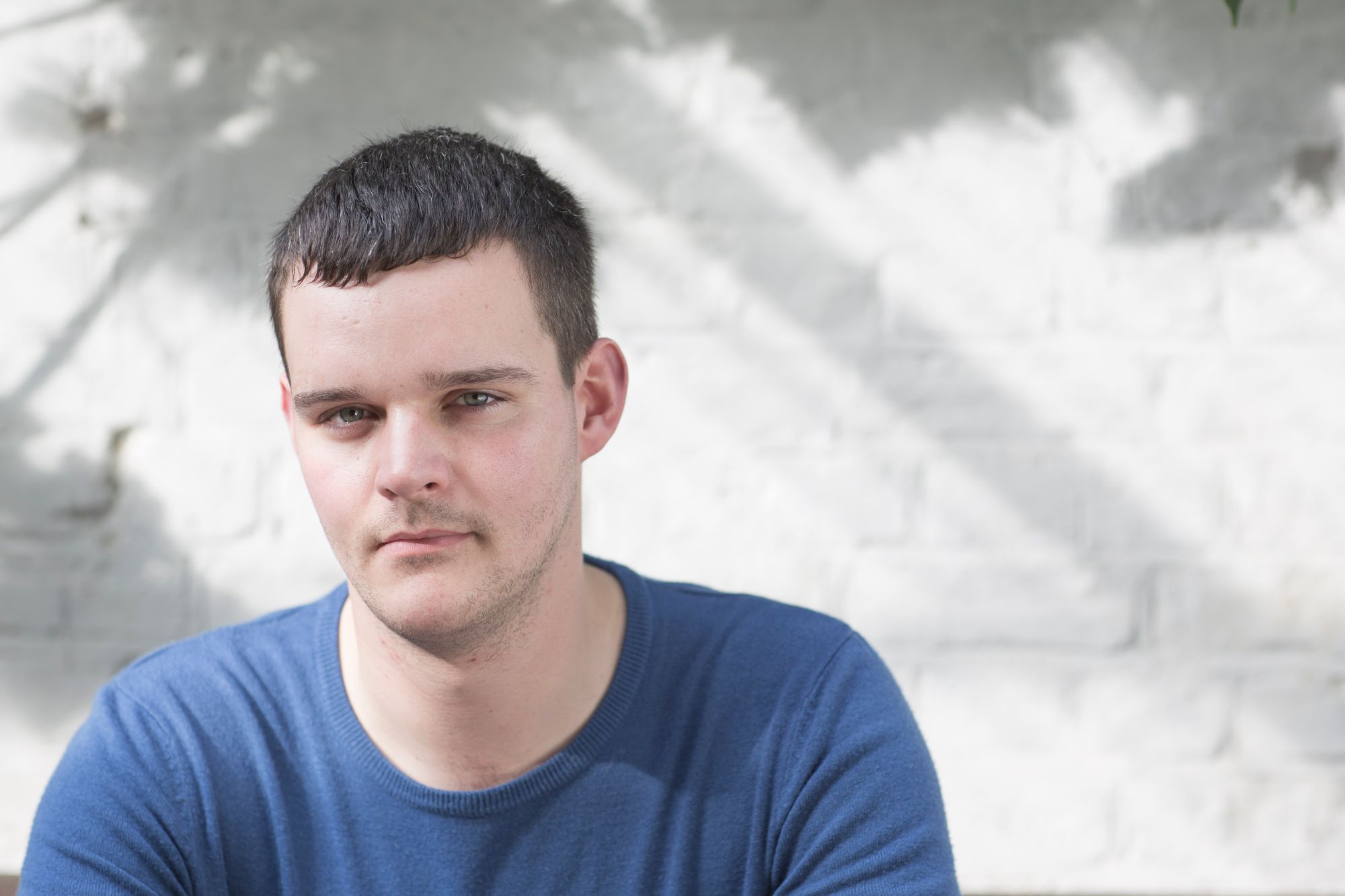 Based at the Mind House in Ystrad Mynach our tenancy support service works within the community to support individuals to establish and maintain a tenancy and promote mental wellbeing.
We are funded by Supporting People and work alongside other services such as Cornerstone Support Service. The relationship between tenancy issues / homelessness and mental health is very closely linked, so our services offer help to individuals experiencing these issues and offer support.
We offer support to those who are sofa surfing or at risk of losing their tenancy and becoming homeless.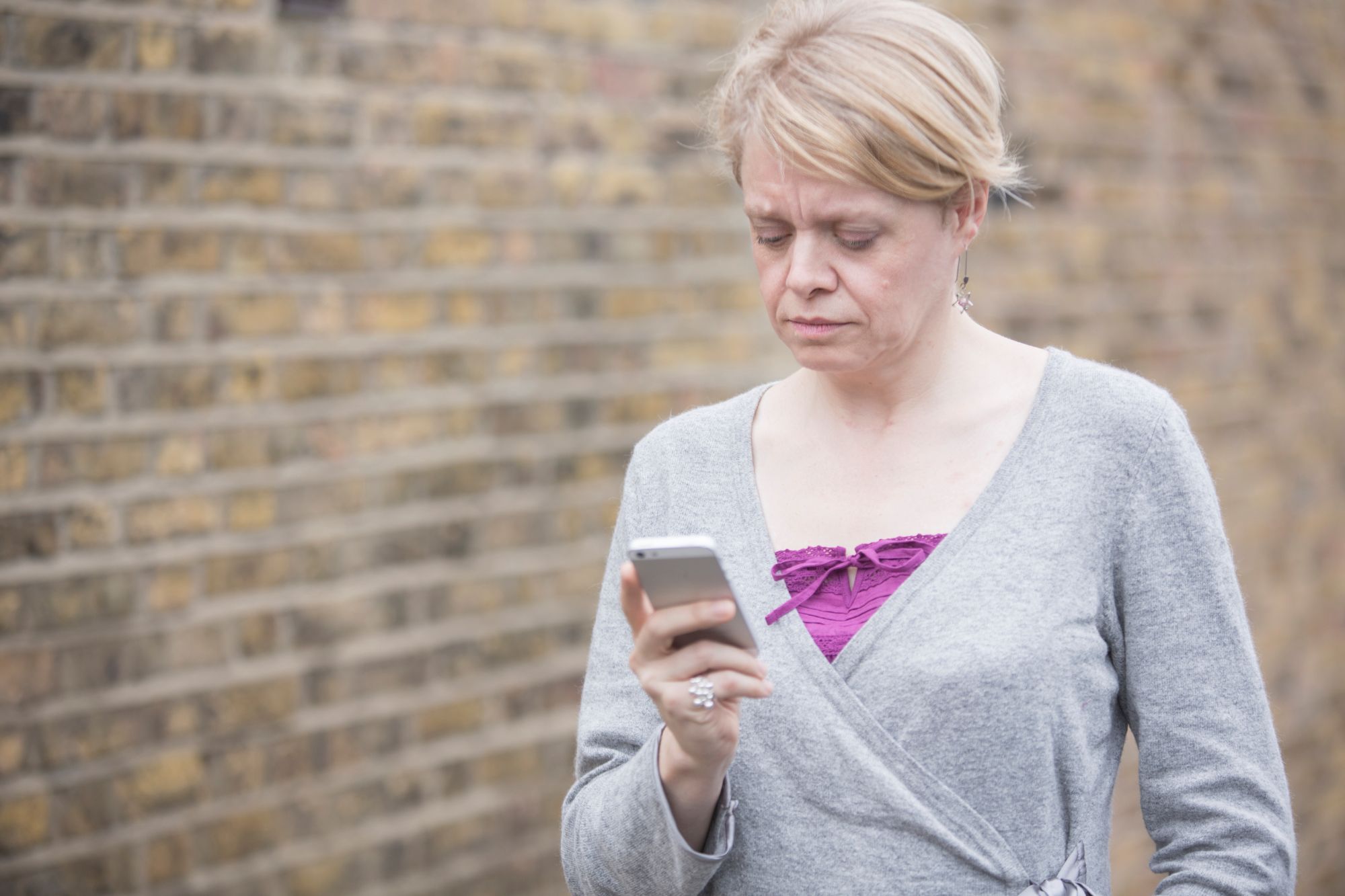 Those accessing our services can expect to be treated with dignity and respect and we offer regular, time limited, support with:
Addressing homelessness issues and helping people to access accommodation.
Offering people help with managing their budgets and assistance accessing services dealing with benefits, finances and legal issues so they don't accrue rent arrears and ultimately lose their home
Offering help to ensure people feel safe and secure in their home
Helping people to make and keep appointments, including going with them initially if possible
Supporting people to gain access to other services they may need, including training, further education, employment, health and social activities
Assisting people in planning their weekly meals, shopping and food preparation (this does not include doing it for them)
Assisting people to develop life skills that will help them cope better with daily living tasks
Supporting people with tenancy and housing issues, liaison with landlords, accessing advice and advocacy
Resettlement activities – pre and post tenancy assistance
Support with relationships and family, maintaining support networks and good neighbour relations and also promotion of good parenting skills
Referrals can either be made through yourself or a professional on your behalf via the referral form which can be downloaded from the Caerphilly Supporting People website and sending this to supportingpeople@caerphilly.gov.uk.
For more information please see the contact list below:
Telephone: Caerphilly Borough Mind main office - 01443 816945

E-mail: tenancysup.cbmind@gmail.com OR rebecca.cbmind@gmail.com