Information
We ensure that you receive accurate information that will enable you to make an informed choice about your wellbeing.
Advice
We will work with you to discuss what is important and what you want to achieve. From this we will then consider the best option moving forward and reach an agreement on how we will get there.
Assistance
We will work with you to ensure you receive the assistance that you need and help you to access the care and support you need, or support in the case of a carer.
Your first contact with Caerphilly Borough Mind will be with an Information, Assistance and Advice worker.
A 'triage' appontment can be conducted over the phone or, if you would prefer, by appointment at our offices in Ystrad Mynach.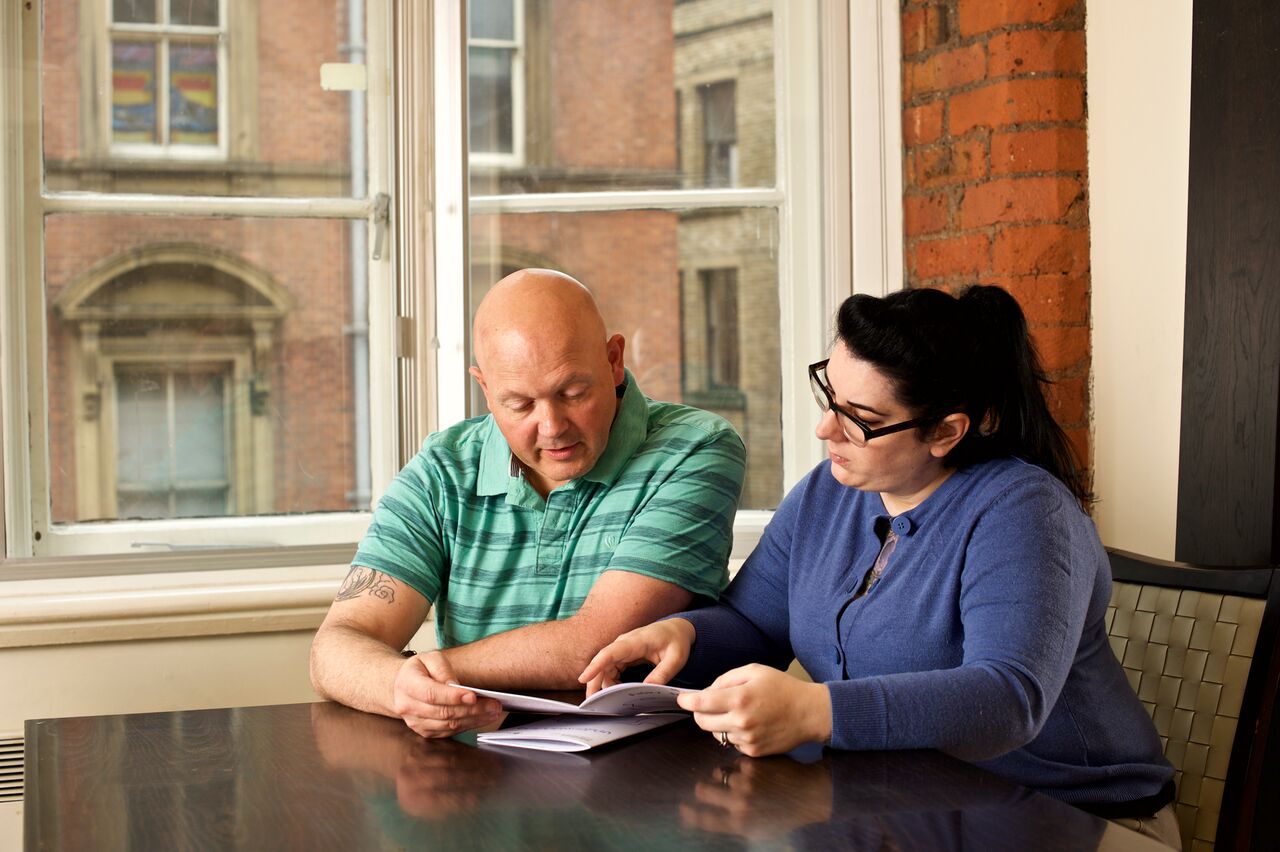 To make an appointment please phone 01443 816945, if this is out side of office hours please leave a message with your phone number and you will be contacted on the next working day.
Contact can also be made by emailing [email protected] or using the contact form on this website.